Not very long ago I talked with you guys about our fun family vacation that we had planned to visit Eastern North Carolina. We used the benefit from the US Airways MasterCard to book the flights. My job paid for my flight, so I was only responsible for the $99 Companion Certificate in addition to the taxes for both of them. Now that we're back, we want to take you on a photo journey of our trip!
My Beautiful Wife and Daughter
Incredible Mountains from the Air

I'm usually not taking too many pictures from the wing because I feel like it's become a cliche, but I particularly liked this shot of the mountains below as we flew over Arizona.
Pepsi Cola was Born in New Bern, North Carolina
Since I like, love, am addicted to, can't live without Mountain Dew this place was awesome. My sister in law, who loves Pepsi, asked me to take a moment of silence for her as I walked on "Holy Ground" as she called it.  I ordered a Pepsi from the same location that Caleb Bradham first created the drink, and it felt awesome.
The North Carolina Beaches
My little girl LOVED the beach. She doesn't have tons of experience with the beach, but I'm making every effort to allow her to experience it as often as possible.
You better not go to the beach without a kite!
I love this photo!
Yep. This was basically paradise! It was amazing because we were able to take this picture after my workday. Hopefully your job will allow you to work remotely sometime so you can enjoy this after work with the family too!
The History of Eastern North Carolina
It appears as though James Green was a true patriot who fought for our independence. He is one of many who will probably never be recognized. Seeing his grave gave me a new appreciation for our Independence Day and for many people who have been forgotten in spite of their great accomplishments. Thanks James!
This lighthouse was built upon an island in 1859. It served as a beacon in the night saving many weary seaman who were seeing safety or returning home to their families. It made me grateful that my job doesn't require me to be far from my family often.
This museum is completely FREE, and it has a lot of information. They give kids a treasure hunt as they seek clues throughout the museum to occupy them as you finally get a moment to soak up the history included with this quality museum. You can see many artifacts that have been recovered from both Blackbeard's ship as well as other remnants from other ships of the same era.
Fort Macon is an old Civil War battle site that represents one of many battles during this difficult time in our country's history. The fort is well preserved, easy to find, and free to visit. They provide a video that gives more information regarding the history of the fort. I recommend you watch the video before touring the fort itself.
Our Next Home
Everything about this home appealed to my wife and I. We liked the color, the picket fence, the dormers, etc. It looks like if we ever get a chance to build a house, it just may look something like this.
Spending time with Family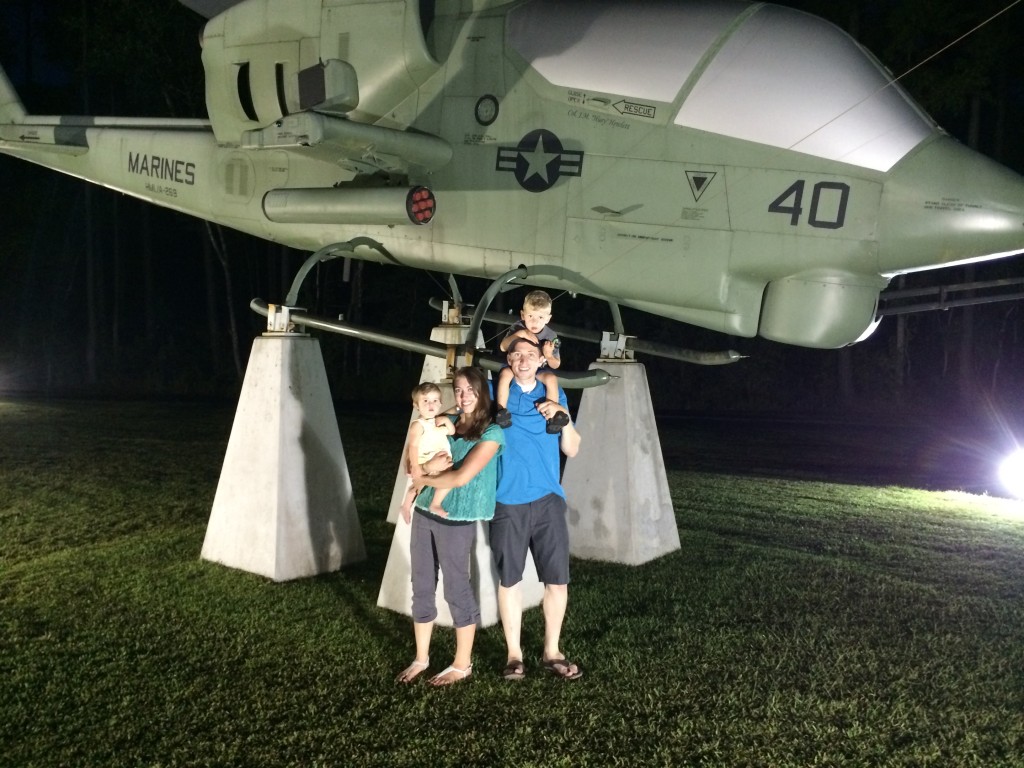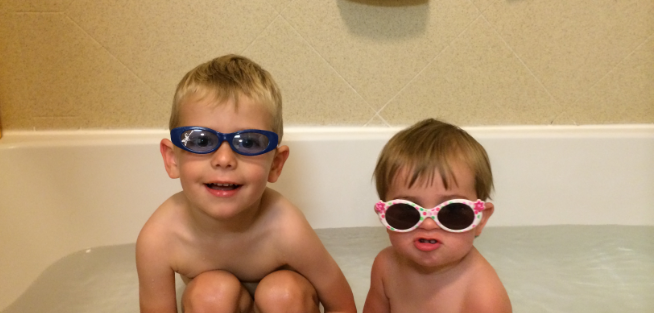 It's always a bit stressful going on a family vacation. Anytime you begin to spend 100% of your time with three other indiviudals who have different levels of maturity (I have the lowest haha), different needs, wants, and ages can make life tough. We had our stressful moments, but these pictures help me to remember how much I love my family. The remind me of the tough things we passed through, and the happiness that it was able to bring to us.
I encourage you to earn the points, save up a few shekels, and plan a fun family vacation. It will create memories that you'll never forget. Take lots of pictures so you can remind the kids of all the fun things you've done together. I promise that it will all be worth it in the end.