There's nothing we love more than hearing how we've helped people take incredible vacations they would have never otherwise been able to do.
It's also inspiring for our readers to hear that we're not the only ones who see the world of frequent flyer miles and points as an all-you-can-eat buffet.
What we're getting at is that we want to hear from you about what amazing trips you have taken and how you've been able to pull them off at a fraction of a fraction of what you would have expected to pay.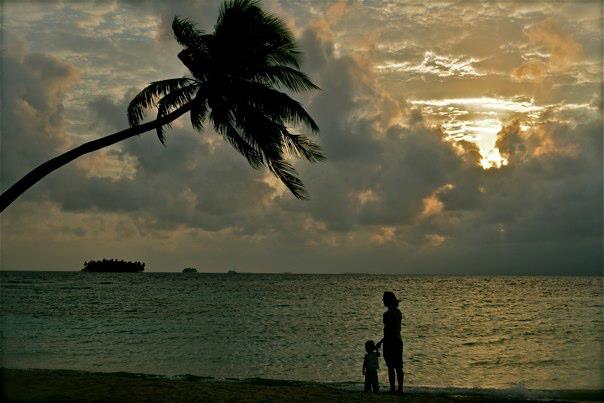 We want to hear them so bad, that we're going to offer a special incentive. You share your story with us in the form of a guest post, and we'll make sure you have a WorldWanderlusting Universal Travel Adapter – something you might otherwise pay as much as $25 for.
If you're interested, we simply need you to follow these guidelines to write your post, and then send it in an email to worldwanderlusting@gmail.com along with your address so we can send the travel adapter your way.
Guest Post Guidelines
We'd like to have posts that are somewhere between 500-1000 words – that's enough to get people's mouths watering, but not so much that it becomes tedious.

No post is complete without at least a couple pictures.  Please include some pics that help tell the story and inspire others to go, see, and do.
Give it a catchy title. We aren't very good at this, but we hope you are.  People never seem to click on links unless the title really draws them in.
Include a summary of what you paid and what you would have paid.  It's also nice for readers to know how you got the points in the first place and what other tricks helped you make it happen so inexpensively.
Give us a taste of what's next for you.  It'll keep us all wanting more!
We can't wait to hear your stories!