When Club Carlson's promotion came out a little over a month ago, I registered immediately so it didn't pass me by.  (Something you can do, too, next time something like it comes around if you sign up for email updates when we post to the blog).
Then I set about the task of planning a trip that would help me stay two nights in a Radisson and two nights in a Country Inn and Suites before July 15th, so I could meet the terms of the promotion and fill up on 188,000 CC points.  I stayed at the Radisson in Salt Lake right away(+50,000 point bonus), meeting 1/4 of my self-imposed quota, but with three nights to stay, I had an excuse to plan a vacation.
It make perfect sense to take a road trip to the Oregon coast – something we've talked about for a long time, but never acted on.  I booked the rooms on ClubCarlson.com with the cash+points option, to reduce my out of pocket costs, and stayed in free and/or interesting places the other nights.
Boise- Stay in the Country Inn and Suites – Cost: $53 +5,000 points (gets me a 44,000 point bonus).
Portland- Stay in the Radisson – Cost $71 +5,000 points (gets me a 50,000 point bonus).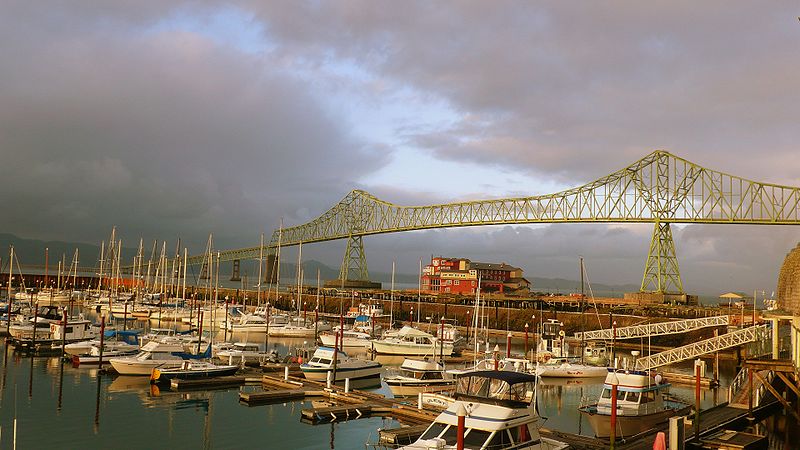 Cannon Beach – Stay at the Hearthstone Inn – Cost $145 (close to the beach across from Haystack Rock).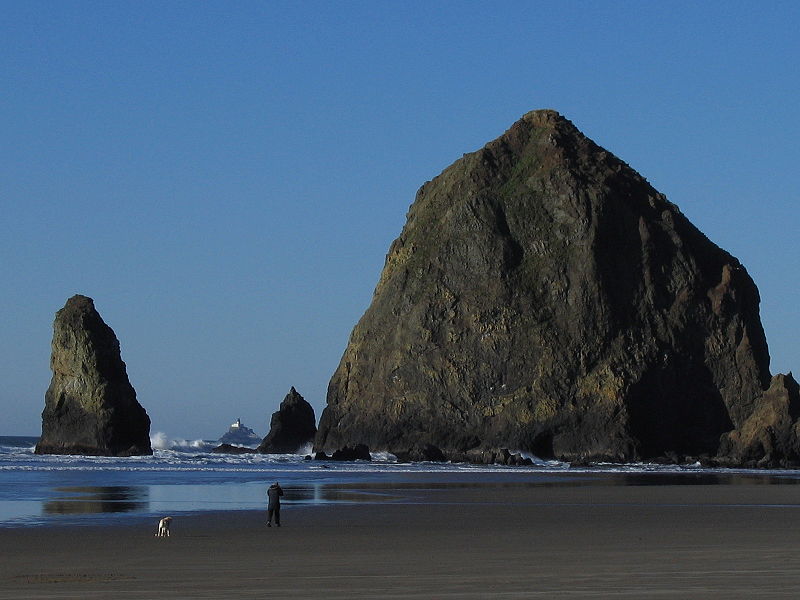 Salem- Stay at the Marriott Residence Inn – Cost $0+ 15,000 points (One of 5 free nights I got from the Marriott Rewards® Premier Credit Card).
Crater Lake- Stay at the Odell Lake Lodge – Cost $85 (right on the lake with a cabin feel).
Boise- Stay at the Country Inn and Suites – Cost $50 +5,000 points (gets Nicole a 44,000 point bonus).
All in all, I figure that the trip will cost me about $800 by the time I pay for fuel and food and other costs.  My 188,000 points will be worth about $2,000 to me, so I'm basically getting paid $1,200 to take the trip. Regretfully, this promotion was so well-subscribed, that they toned it down to just 15,000 points per night stay (though still enough for another free night in a CC hotel).
I'll post pics from the roadtrip on our Facebook Page.  We've said it before, but we'll say it again: Nothing pains us more than to hear "Oh, I'd love to travel, I just can't afford it…" Banish those words from your vocabulary… wanderlust with us.