We've been showing you our favorite travel photos for 8 months now.  Our objective in starting a travel blog was first and foremost to have an outlet to discuss our passion for travel.  We are building an army of wanderlusters.  Our objective is to inspire you to hearken to the words of St. Augustine, "The world is a book, and those who don't travel read only a page."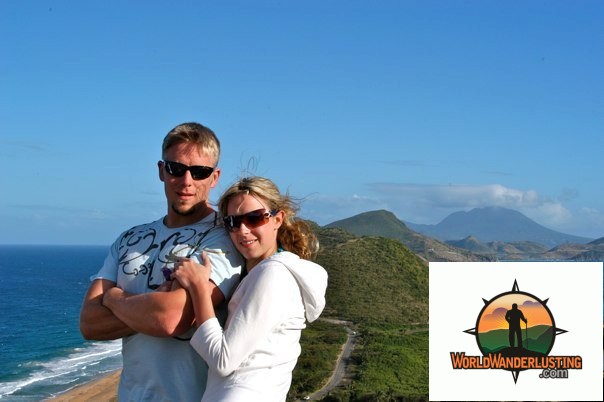 We are doing our best to make it cheap for you.  We're trying our hardest to tempt you take on adventures you wouldn't have dreamed of, but now we're turning the tables.  We want you to inspire us.  We want you to show us where you've been and what you've seen.  We'd like to feel jealous beyond measure.
So here's the deal – check out our Facebook page, dig up your favorite travel photo and post it to our WorldWanderlusting wall.  If there's a little story to go along with it – all the better!  If you're not into the Facebook thing, send it to bradleyjai@hotmail.com.
We're going to pick our ten favorite photos – but we don't expect this to be extremely oversubscribed.  If you've got a good pic (and I'm sure you do) I think your odds are pretty good.  They're even better if you are shameless enough to recruit your friends and family to go onto our Facebook page and "like" your photo once the contest begins.
When the contest ends, we'll send the winner a $100 American Express Giftcard.  All of our participants will also get a special WorldWanderlusting travel gift.
Thanks for wanderlusting with us!