Driving down to Salt Lake for the weekend is always painful because I always feel like I've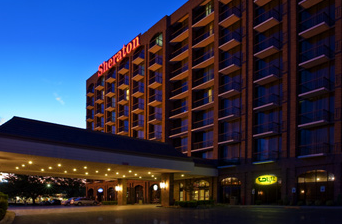 gotta either infringe upon someone's house, or pay $60 per night for a hotel.  That bums me out as well because if you go for two nights you're out $130 by the weekend is over and you haven't even accounted for food, gas, entertainment, or shopping.  I'm always looking for ways to make my life more frugal, and to save on my travel expense.  I've found a great way to enjoy weekends at the hotel in Salt Lake without paying for the room.
The Starwood Preferred Guest credit card is your ticket to this deal.
The Salt Lake Sheraton is a Category 3 hotel.  This means that a night will cost you 7000 points per night.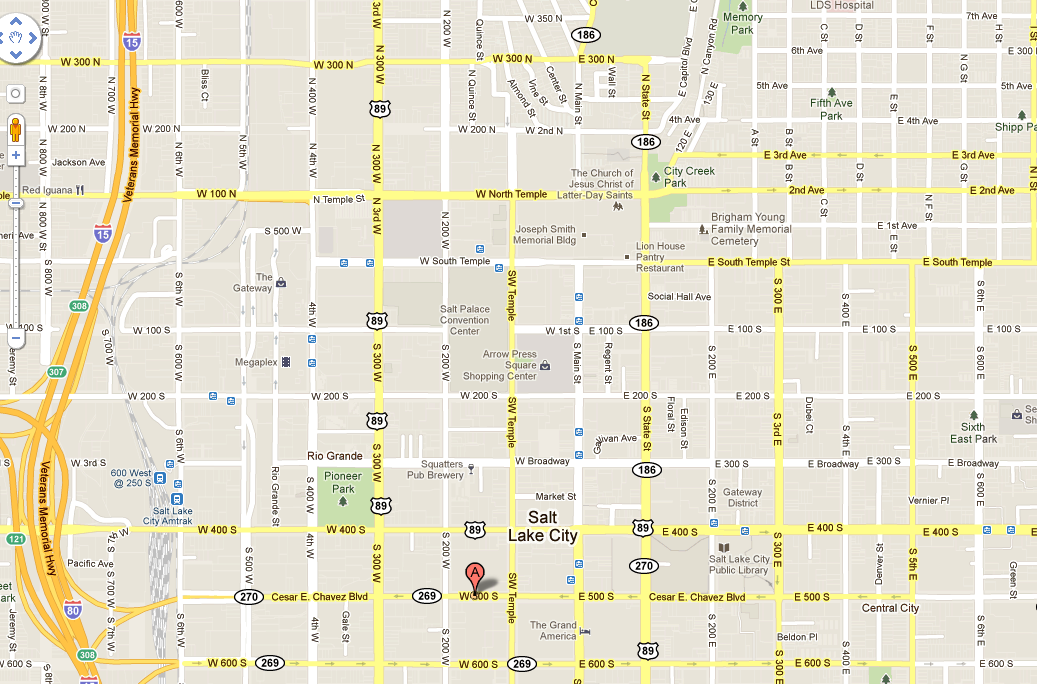 It has great access to the I-15 freeway and is right in the heart of downtown SLC.  You can visit Temple Square on foot if you would like.  Bring your kids to the hotel and swim in their outdoor pool.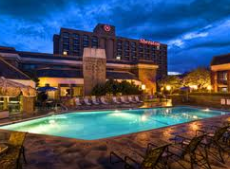 Soak up the rays while your children splash around the pool.
This location is also great for the person who enjoys skiing one of the many resorts that surround Salt Lake, but don't enjoy waking up so early in the morning to drive there and then once the long day of skiing is over then they would be required to drive home.  Wouldn't it be nice to just soak in the hot tub after a long day of hitting the trails? Either way it is a simple stay at the hotel, and then a quick drive to world famous ski resorts like Brighton, Deer Valley, Park City, Alta, Snow Bird, and more.
This hotel also provides a shuttle to the Salt Lake International Airport.  Remember that when you are flying on Frequent Flier miles you might not be catching the 11:00 AM flight, it might be more like the 6:00AM flight because all of the other flights were full.  Instead of waking up at 3:00AM (Which I've done a number of times) and driving like a zombie to the SLC airport and hoping that you aren't late to catch your flight, you could get a full night's sleep before a long trip.  You can be shuttled to the Salt Lake Airport for free and leave your car at the hotel while you're on your trip.  The airport charges $7 per day.  That means you save $49 per week!!